Homes & Houses For Sale in Massachusetts
$2,395,000
$1,600,000
$2,150,000
$1,200,000
$2,450,000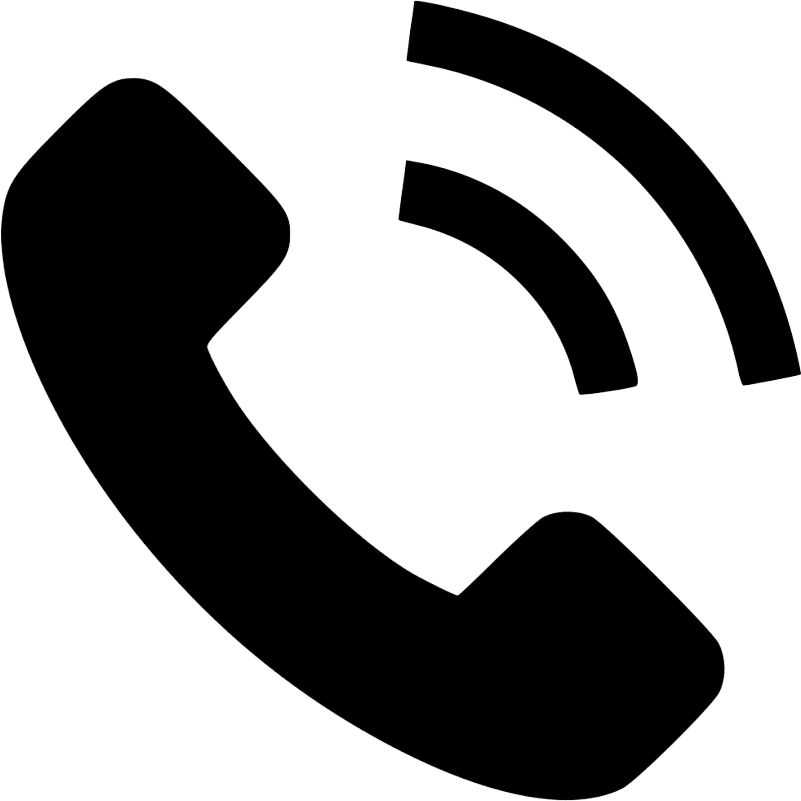 Free Phone Consultation
Let's connect and provide you with a quick and free phone consultation about your real estate needs. We'll guarantee you a response from one of our professionals within an hour.
Access to Large Database of Listings
Navigating all the houses & homes for sale in Massachusetts can be daunting. We hold an unparalleled database that lets us find you the home you want quickly. As a seller, you can rest assured we have a buyer lined up for your potential listing.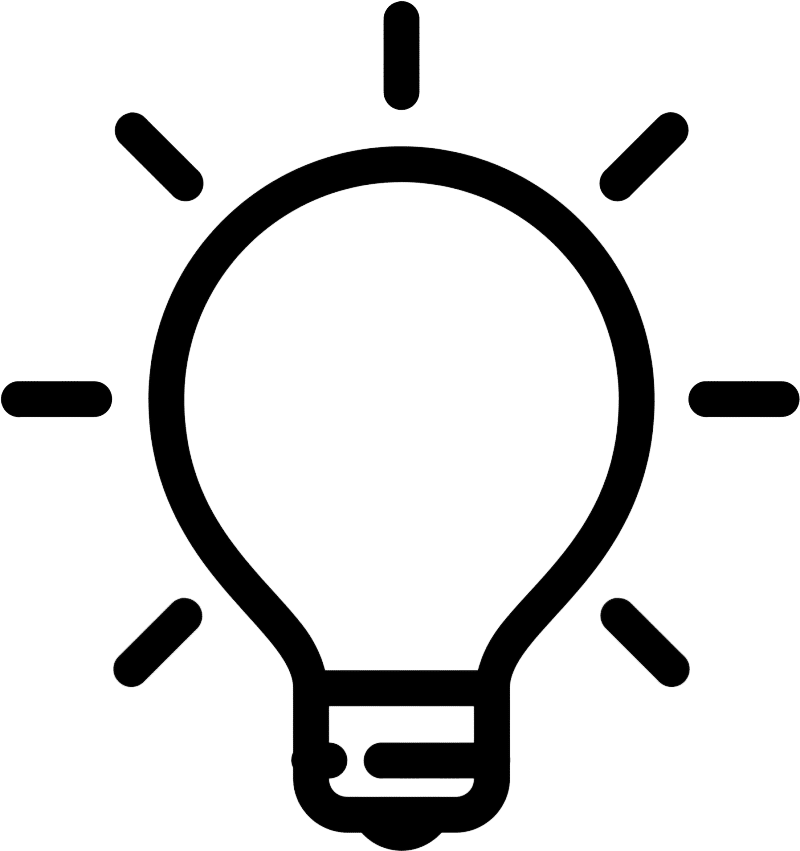 Industry Leading Knowledge
Become a happy customer letting us guide your through navigating the home buying and selling process.